Affinity Partners
If you have questions or are interested in becoming an Affinity Partner please contact 203-865-0587.
Banking and Financial
Preferred Pricing for Payment Processing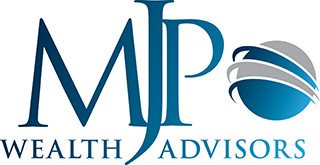 MJP Wealth Advisors provides integrated financial planning and investment services to individuals, families, and businesses.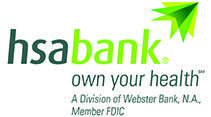 CSMS is pleased to offer our members Health Savings Accounts through HSA Bank, the industry leader in HSA administration.
Insurance Products

CSMS Insurance Agency
An owned subsidiary of the Connecticut State Medical Society, the CSMS Insurance Agency (CSMSIA) is a full-service agency, dedicated to offering physicians, their families, and their employees an entire line of comprehensive insurance services.

Coverys
As one of the top 10 medical professional liability insurance providers in the country, Coverys is well recognized as a leader in providing supportive risk management services and resolute claim defense to the healthcare community.
Practice Resources

Backline offers HIPAA-compliant telehealth and video conferencing as part of its award-winning care collaboration and secure messaging platform.

DrFirst
DrFirst is an e-prescribing software vendor that offers a substantial discount for use of its e-prescribing smartphone application, iPrescribe which allows streamlined access to patient medication data in the PDMP while in workflow and enables clinically supported e-prescribing anytime.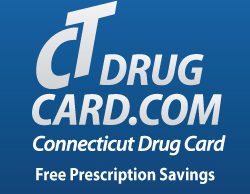 This free prescription drug card provides savings of up to 75% (discounts average roughly 30%) at more than 68,000 national and regional pharmacies.

Favorite continues to set the standard for quality, service, and integrity in healthcare staffing. With preferred pricing for CSMS members, Favorite's comprehensive range of staffing services can help physicians improve cost control, increase efficiency, and protect their revenue cycle.
Supplies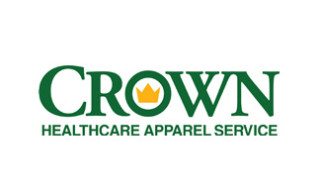 A complete apparel service for medical practices, research labs, outpatient centers, and hospital departments. The service includes all new garments for each individual, laundering and delivery, and inventory management, all with no upfront cost. CSMS Members get premier pricing.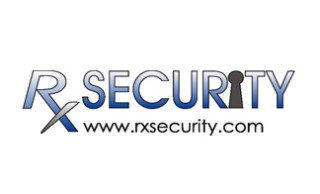 Rx Security is a leading supplier of counterfeit-resistant prescription pads that meet and exceed Medicaid regulations.
Travel & Lifestyle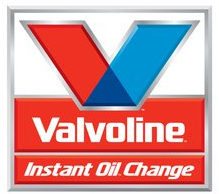 Valvoline has spent 150 years under the hood, tinkering and perfecting lubricants to improve your vehicle performance. CSMS members save 15% at Valvoline Instant Oil Change.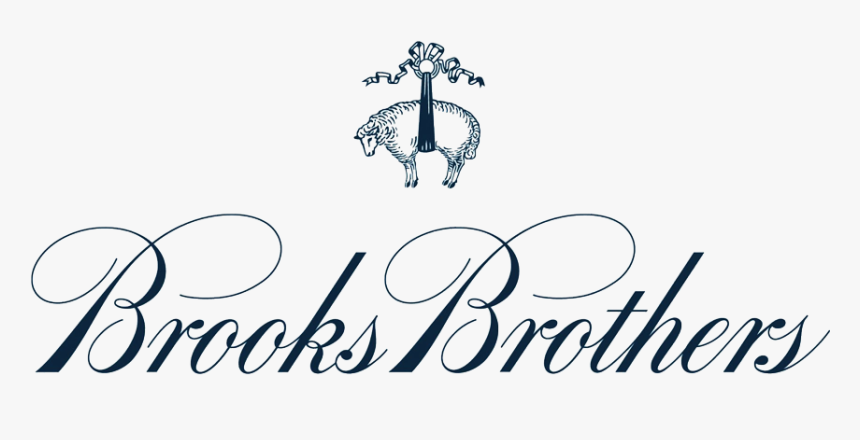 All CSMS members have the opportunity to enroll in a complimentary Brooks Brothers Corporate Membership Card. As a Brooks Brothers Corporate Member, you will receive an everyday 15% Savings* on full-priced merchandise at Brooks Brothers U.S. and Canadian stores, by phone, and online at BrooksBrothers.com.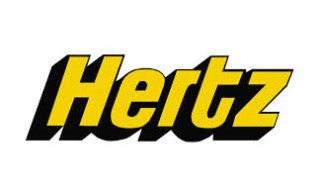 Reserve a Hertz rental car virtually anywhere at a special preferred rate. Whether you're off to a medical seminar or taking a well-deserved vacation, you can count on Hertz. Use CPD 1704059 to receive your CSMS Member discount.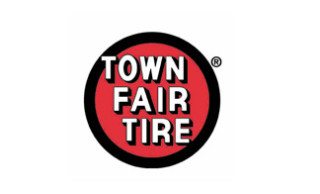 Town Fair Tire is offering CSMS members, their families, and staff 10% off of their lowest advertised prices, plus a host of other free or discounted services.
Click here for details
.