Banking and Financial

First Data
Preferred Pricing for Payment Processing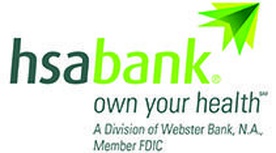 HSA Bank
CSMS is pleased to offer our members Health Savings Accounts through HSA Bank, the industry leader in HSA administration.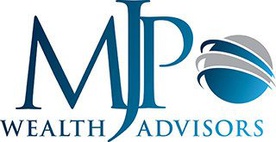 MJP Wealth Advisors
MJP Wealth Advisors provides integrated financial planning and investment services to individuals, families, and businesses.
Insurance Products

CSMS Insurance Agency
The Connecticut State Medical Society Insurance Agency (CSMSIA) is a full-service agency, dedicated to offering physicians, their families and their employees an entire line of comprehensive insurance services, including professional liability, workers' compensation, health, dental, auto, home, business, and much more. Our insurance products have been specifically designed for Connecticut State Medical Society members and their employees to provide the highest quality coverage at the lowest possible cost. The group purchasing power of the CSMSIA can help satisfy your insurance needs – at a price you can afford! Visit us at csmsia.com to learn more CSMSIA is a a wholly-owned subsidiary of the Connecticut State Medical Society, headquartered in North Haven.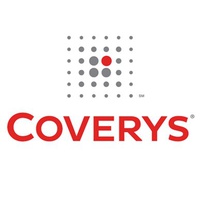 Coverys
As one of the top 10 medical professional liability insurance providers in the country, Coverys is well recognized as a leader in providing supportive risk management services and resolute claim defense to the healthcare community.
Practice Resources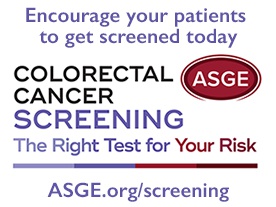 ASGE
temporary ad - thru 06/15/2022

Backline
Backline offers HIPAA-compliant telehealth and video conferencing as part of its award-winning care collaboration and secure messaging platform.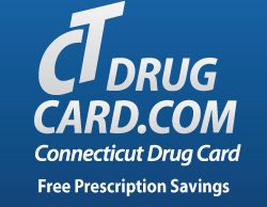 CT Drug Card
This free prescription drug card provides savings of up to 75% (discounts average roughly 30%) at more than 68,000 national and regional pharmacies.

DrFirst
DrFirst is an e-prescribing software vendor that offers a substantial discount for use of its e-prescribing smartphone application, iPrescribe which allows streamlined access to patient medication data in the PDMP while in workflow and enables clinically supported e-prescribing anytime.

Favorite Healthcare Staffing, Inc.
Favorite continues to set the standard for quality, service, and integrity in healthcare staffing. With preferred pricing for CSMS members, Favorite's comprehensive range of staffing services can help physicians improve cost control, increase efficiency, and protect their revenue cycle.
Supplies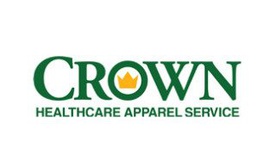 Crown Healthcare Apparel Service
A complete apparel service for medical practices, research labs, outpatient centers, and hospital departments. The service includes all new garments for each individual, laundering and delivery, and inventory management, all with no upfront cost. CSMS Members get premier pricing.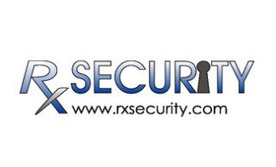 Rx Security
Rx Security is a leading supplier of counterfeit-resistant prescription pads that meet and exceed Medicaid regulations.
Travel & Lifestyle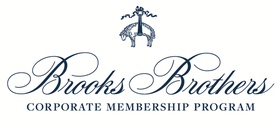 Brooks Brothers
All Connecticut State Medical Society members have the opportunity to enroll for a complimentary Brooks Brothers Corporate Membership Card. As a Brooks Brothers Corporate Member, you will receive an everyday 15% Savings* on full priced merchandise at Brooks Brothers U.S. and Canadian stores, by phone and online at Brooks.Brothers.com. brooks-brothers-corporate-card-imageTO ENROLL FOR YOUR NEW MEMBERSHIP CARD: Organization ID# 12397 and Pin Code# 45322 and enroll at: Membership.BrooksBrothers.com TO SHOP ONLINE: www.brooksbrothers.com At the top of the page click on My Account & then Create an Account. Create new profile and at the bottom click on "I have a Corporate Membership Number". Enter 12 digit membership number. Click create and you will receive a Welcome Letter. You are now ready to shop! You will have the opportunity to print a temporary shopping pass at the end of the enrollment process. Your personalized membership card will be mailed to you in approximately 5-7 business days. If you have any questions during your enrollment process, please call our toll-free number below. Representatives are available Monday through Friday, 9am-5pm, ET. Brooks Brothers Corporate Membership 1.866.515.4747 * Valid on full priced merchandise at all Brooks Brothers U.S. and Canadian stores, by phone and online at BrooksBrothers.com (for shipments to U.S. or Canada only). In order to receive your discount online, your billing and shipping address must match the address provided when enrolling for a Corporate Membership Card. Please present your membership card to receive your discount in stores. Use of this card constitutes acceptance of all published Corporate Membership program terms and conditions. Discount cannot be combined with any other offer, discount or promotion and does not apply to taxes, shipping and handling, monogramming, engraving, alterations or personalization. Excludes charitable items and gift card purchases, made to measure and special order clothing purchases and applies to select watches and select Brooks Brothers shoe styles only. No adjustment on previous or future purchases. If you return all or some of the merchandise, the dollar value of this discount will not be refunded or credited to your account. This Program may be modified or cancelled by Brooks Brothers at any time. For member assistance please call Corporate Incentive Services toll-free at 1.866.515.4747, M-F 9am – 5 pm, ET. For store locations please visit www.BrooksBrothers.com/stores.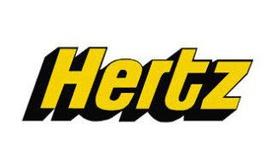 Hertz
Reserve a Hertz rental car virtually anywhere at a special preferred rate. Whether you're off to a medical seminar or taking a well-deserved vacation, you can count on Hertz. Use CPD 1704059 to receive your CSMS Member discount.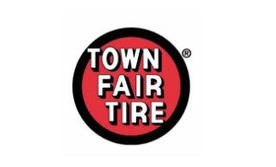 Town Fair Tire
Town Fair Tire is offering CSMS members, their families and staff 10% off of their lowest advertised prices, plus a host of other free or discounted services.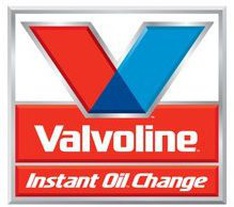 Valvoline
Valvoline has spent 150 years under the hood, tinkering and perfecting lubricants to improve your vehicle performance. CSMS members save 15% at Valvoline Instant Oil Change.
Uncategorized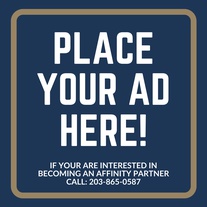 Place Your Ad Here
CSMS promotion for new affinity partners